We stock all the available ranges of the Premium pet food Royal Canin. This company is a leader in research into all aspects of pet nutrition in health and disease, and is extremely supportive to the veterinary profession, providing excellent further education and support to all veterinary professionals.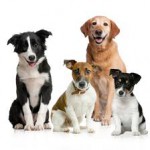 A complete range of breed specific, size specific, and lifestyle specific diets specially tailored to the differing needs of your pets.
For more information on which diet may be appropriate for your pet, please call our team on 17245515 or 17691397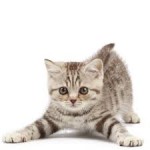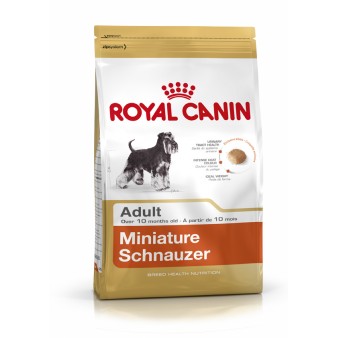 Complete feed for adult and mature Miniature Schnauzers over 10 months old.
The Mini Schnauzer is particularly prone to develop uroliths. This diet helps maintain a healthy urinary system and will encourage the dog to drink in order to promote urine dilution.
Also contains optimal levels of specific amino acids to help maintain the coat's natural color.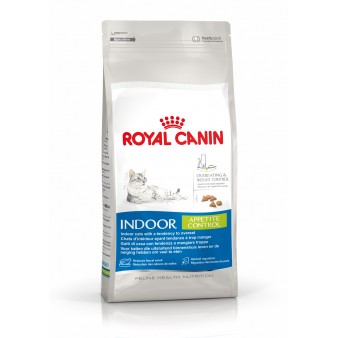 Indoor cats have more sedentary lifestyle and can tend to overeat.
Indoor Appetite Control helps indoor cats naturally regulate their appetites with a balance of protein and fibres.
It contributes to maintaining an ideal weight.
Helps stimulate intestinal transit and the elimination of ingested hairs thanks to a combination of non-fermentable and fermentable fibres.
Also formulated to help maintain health of an adult cat's urinary system.
VETERINARY PRESCRIPTION DIETS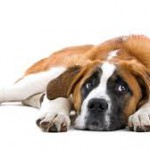 Veterinary Prescription Diets

A complete range of diets specifically designed to help treat and maintain various clinical diseases in cats and dogs.
To find out which of our diets is most suited to your pets health, please schedule an appointment with one of our veterinarians on 17245515 or 17691397
Please note that veterinary prescription diets may only be sold upon presentation of a prescription and a referral letter from your regular veterinarian stating the recommendation for the use of a dietary treatment for a specific disease condition.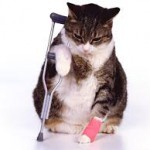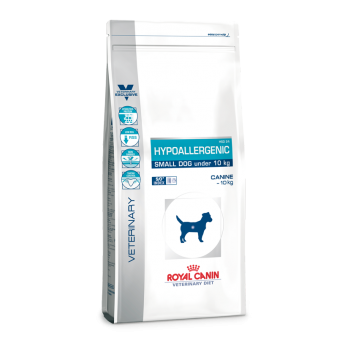 Hydrolyzed soya protein isolate and Rice for low allergenic diet.
S/O index to ensure dilute urine and reduce risk of urinary calculi formation.
Calcium chelators to reduce dental tartar formation.
Smaller kibble size, appropriate for smaller dogs.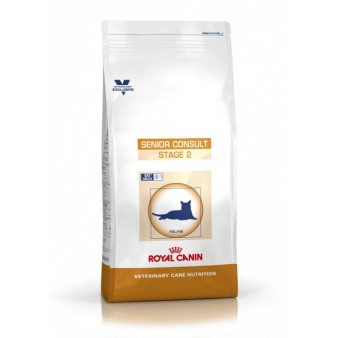 Complete diet for ageing cats.
Selection of nutrients which meets their nutritional needs.
Enriched with green-lipped mussels.
Reduced phosphorus content